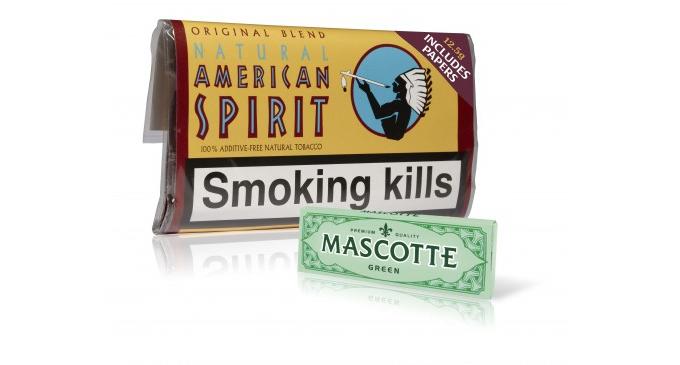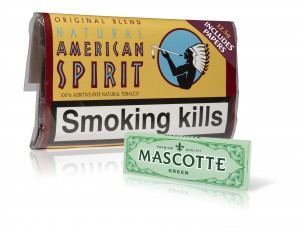 Scandinavian Tobacco Group UK Limited (STG UK) is offering added value to roll your own (RYO) smokers including rolling papers with pouches of Natural American Spirit.
Available throughout September while stocks last, the UK's No.1 additive-free brand, Natural American Spirit (NAS), will be including a pack of high quality Mascotte papers with every 12.5g pack of NAS RYO tobacco.
Each of the pouches of NAS containing Mascotte papers will feature an on pack flash to communicate the inclusion of papers.
Alan Graham, head of marketing at STG UK commented: "Added value is top of the agenda for many smokers at the moment, while the demand for premium tobacco products, such as NAS, continues to grow. By including Mascotte papers with 12.5g pouches of NAS, not only are we giving premium RYO consumers added value from the UK's No.1 additive-free RYO brand, but we're also encouraging trial of the range and repeat purchases for retailers.
"Our NAS brand is the largest selling additive-free RYO brand in the UK, with the 12.5g variant alone growing by over 80% year on year. The 12.5g is also particularly strong in the convenience and independent sectors, with over 70% of its volume sold through these channels.
"With this in mind, retailers, especially those operating in these channels, should ensure their gantry is fully stocked with the 12.5g pouches of NAS to take advantage of the increased sales on offer through this partnership with Mascotte."
Source: Scandinavian Tobacco Group UK Limited