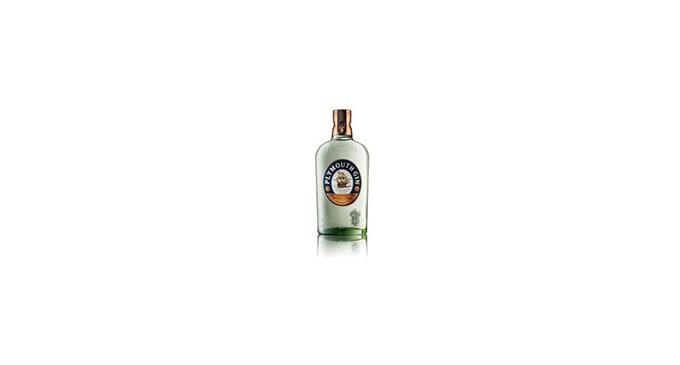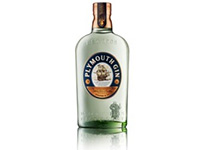 Pernod Ricard UK is launching stunning new packaging for its Plymouth Gin portfolio to reflect the brand's super-premium quality and its rich heritage. The new look 70cl bottle will have an RRP of £24.49 and will be rolled out across both the on- and off-trade from January 2013. In addition, the new packaging will appear on both Plymouth Navy Strength and Sloe Gin.
The new rounded bottle shape and antique style pay tribute to the unique heritage of Plymouth Gin, while the oval label sees a return to an earlier example of the packaging, enriched with copper to reflect Plymouth's artisanal credentials. A copper cap also mirrors the single copper pot still that has been used in production since Victorian times.
In addition, the bottle honours the brand's provenance, as it has been distilled on the same site since 1793 at The Black Friar's Distillery in Plymouth – the oldest working distillery in England. An image of the Mayflower on the label and a Black Friar icon peering through the gin from the back label underlines the brand's intrinsic link to Plymouth.
Adam Boita, marketing manager at Pernod Ricard UK, says: "Plymouth is recognised by gin aficionados around the world as an aspirational product and is often regarded as the 'single malt' of gins. The new packaging confidently reflects this quality with its striking new shape and luxury cues.
"The stylish bottles will offer increased on-shelf stand-out for the on- and off-trade, with the increased price point reflecting Plymouth's rightful position in the super-premium gin category. The new positioning and recommended pricing reflects better the cache of a truly artisanal gin and matches both the award-winning content and the unique heritage the brand represents when compared to its competitors."