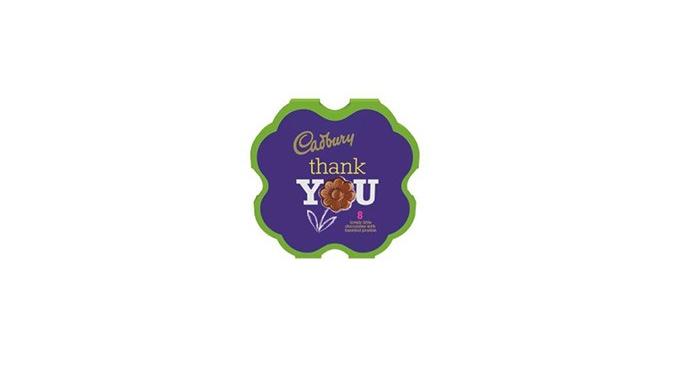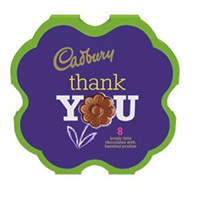 For spring occasions in 2013 Mondelez International is launching a new gifting range that will be on-sale all year round. Available in different shapes to appeal to a variety of occasions, the range will include heart shaped boxes filled with Cadbury milk chocolate heart-shaped pralines featuring a "with love" message on the outer packaging.
In addition, a flower-shaped box filled with Cadbury milk chocolate flower-shaped pralines will be available with "thank you" packaging. Each shape of box is available in 48g or 180g packs and they are ideal for Valentine's Day and Mother's Day gifting or simply to help consumers show they care through small top-up gifting.
The new product portfolio follows the launch of the Say It With Cadbury range which became the number one selling novelty between 5th and 19th February 2011. The range was most popular with shoppers under the age of 35, therefore showing the ability of the brand to broaden the appeal of in-laid boxed chocolates beyond its traditional heartland of older shoppers.
The new range taps into some extremely lucrative spring gifting occasions with 'I love you' gifting worth £744m, the 'Thank You' gifting market in UK at £313m and Mother's Day worth £386m. To give consumers a broad range of options for a variety of spring occasions, the new products complement the overall Mondelez International gifting range, which includes Cadbury Milk Tray and Terry's All Gold.