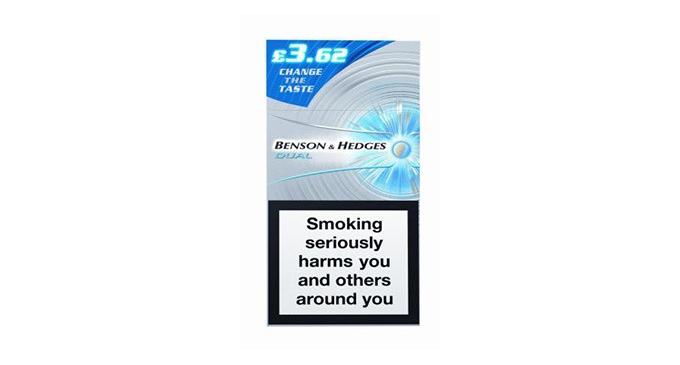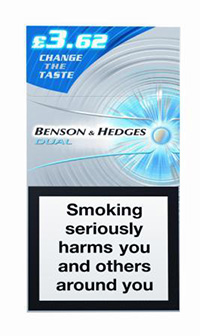 Following the successful launch of B&H Dual 20s this summer, JTI is expanding the range with the introduction of B&H Dual 10s. Available to all channels from 1st January 2013, will help retailers to capitalise on the growth of the new capsule cigarette segment.
B&H Dual is an innovative capsule cigarette which allows existing adult smokers to customise their smoking experience with an alternative fresh taste, by crushing a capsule embedded in the filter.
Jeremy Blackburn, JTI's head of communications, says : "Recent innovations incorporating capsule technology have proved to be extremely popular with existing adult smokers.
"Globally, capsule cigarettes already account for over 380 million packs of cigarettes sold , and in only ten months, the segment in the UK has generated over £30m in retail sales value .
"Since its launch during the summer, B&H Dual 20s has already achieved a significant 18.5% volume share of the UK's capsule cigarette segment and new B&H Dual 10s will provide retailers with a new opportunity to profit."
B&H Dual 10s will be available in a standard King Size format at an RRP of £3.62.