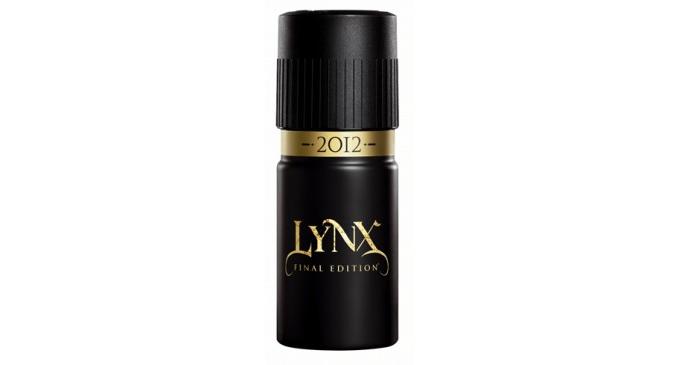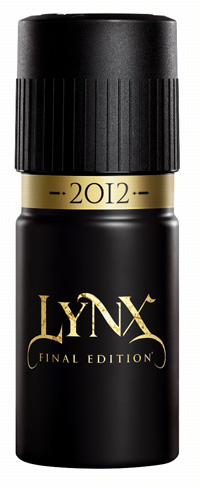 Lynx, the UK's Number 1 male grooming brand from Unilever UK (Value sales, based on IRI data Sep 2011), is adding NEW variant Lynx 2012: The Final Edition to its successful range of male grooming products. Available now, Lynx 2012: The Final Edition is inspired by the Mayan calendar, which is set to end its final cycle on the 21st December 2012 – when Mayans believe the world will end. The launch will spark a year-long marketing campaign, supported by a £5.6 million spend across TV and digital platforms.
The TV advert for Lynx 2012: The Final Edition will be seeded online from 31 October to drive awareness and generate buzz among the brand's target audience, before the TV ad campaign breaks on 4 November. The TV advert sees a young male building a wooden boat in preparation for the end of the world. After all his hard work, he sits down and sprays Lynx 2012 – The Final Edition and in true Lynx style, a number of beautiful women start to descend upon the boat.
Kieran Danaher, Lynx brand manager at Unilever UK, said: "Following the phenomenal success of Lynx Excite this year, we believe that Lynx 2012: The Final Edition can really take things to the next level. As a brand we continually strive to innovate and push boundaries with creative marketing campaigns, and the launch of Lynx 2012: The Final Edition is set to do just that and more. We've got some very exciting activity lined up for this project, so watch this space."
The Lynx 2012: The Final Edition range, which comprises a bodyspray and shower gel, has been given a dark and dramatic gothic black and gold pack design, inspired by the Mayan calendar. Whether you believe in the Mayan calendar or not, this cool and masculine new fragrance is sure to create some serious drama both on and off the shelf.
Source: Lynx