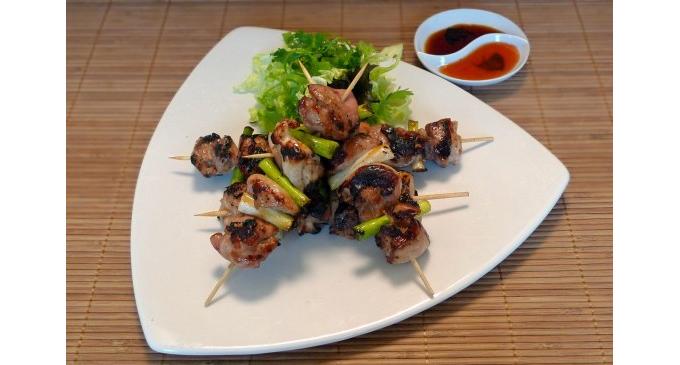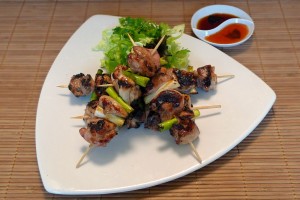 There's no better way to relax on a long summer evening than inviting family and friends over, firing up the barbeque and supping cold beers.
This year mix up your barbeque gathering and steer away from tradition.
Spicing up meat and salads with Oriental flavours is a sure way to impress your guests but you can go one step further and offer beers to complement the flavours in your sizzling dishes. Get the cool box ready!
The UK's leading Oriental grocer, Wing Yip offers a huge own-brand range of sauces to awaken the senses this summer, perfect for glazing or marinating meat fish and vegetables to throw on the barbeque.
Mr Wing Yip, founder and chairman of the Oriental grocery empire, said: "Summer is the perfect time to sample a taste of the Orient. Our Hoi Sin, Oyster, mushroom or Kung Po sauces add spice and flavour to any British barbecue.
"Sipping on beers to enhance the flavours is the best way to soak up the British summer and get the most from your alfresco dining."
Wing Yip recommends you look no further than the origins of your dish to ensure you pair it with the perfect beer. Strong, rich flavours suit a bold, distinctive beer. With lighter, more subtle dishes you need to be careful not to overpower them and it is best to opt for a paler, lighter beer.
Source: Wing Yip