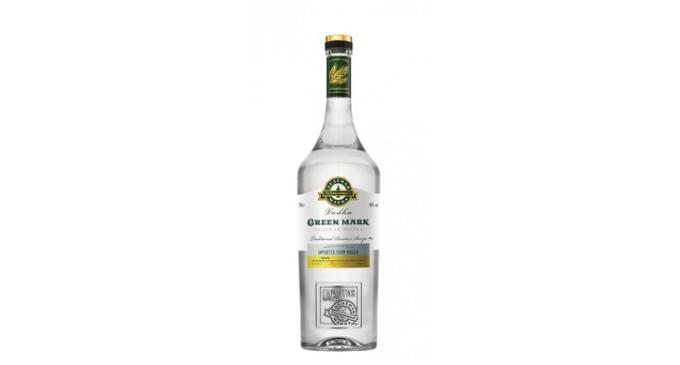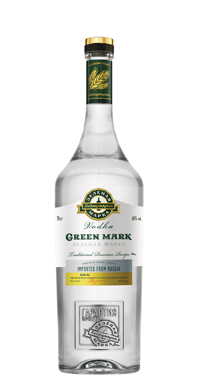 First Drinks have announced Central European Distribution Corporation's (CEDC) international vodka brands Green Mark and Zubr?wka will be joining its portfolio in 2012.
Green Mark is the No. 1 vodka brand in the Russian market and one of the top vodka brands in the world, with annual sales of approximately 10 million 9-litre cases worldwide. It is a genuine Russian vodka with international recognition.
Zubrówka Bison Grass Vodka is CEDC's flagship export brand. It is a vodka brand that has over 600 years of tradition and a unique flavour derived from "bison grass", an aromatic plant found in Bialowieza a mysterious place in North-East Poland and the last primeval forest in Europe. Zubrówka is sold in over 50 countries and sold approximately 1 million 9 litre cases globally in 2010.
Chris Mason, Managing Director of First Drinks, comments: "We are delighted to be working with CEDC, one of the world's leading vodka producers and we look forward to a long term partnership to achieve our ambitious mutual goals. The new vodkas are an excellent fit within our existing portfolio, complementing our current brands.  We have a strong track record of building premium brands and have big ambitions for 2012 to be in the position to offer our customers the most desired portfolio of authentic vodka brands of any UK distributor.
"As industry leaders in the UK premium spirits market, our strategy is to build on our reputation as premium brand builders and have a full range of authentic vodkas relevant to both the on and off-trade", concludes Mason.