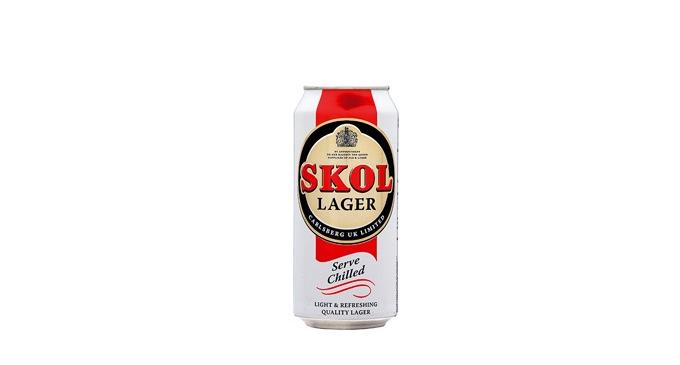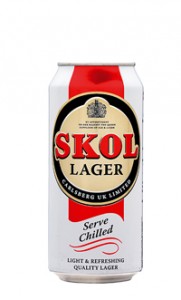 Carlsberg UK is to reduce the alcohol by volume (ABV) of Skol, its market leading low-strength lager.
From October, Skol will be brewed to an ABV of 2.8% rather than the current 3%. The change is a response to the introduction of a reduced duty rate on beers of 2.8% ABV or below, as part of the Government's programme to encourage responsible drinking.
Dr Isaac Sheps, chief executive of Carlsberg UK, said:  "We are responding directly to the Government's duty initiative to encourage the development of beers at lower ABV levels."
He added: "We are committed to working in partnership with the Government to promote the responsible consumption of alcohol. As well as being an active member of The Portman Group, we are also a significant contributor to the Drinkaware Trust and are fully signed up to the Responsibility Deal.
"Skol is a well-established brand with a strong consumer following who have already shown that they are looking for a beer with a lower than average ABV, and we believe the change to 2.8% will further increase the brand's  appeal to consumers looking for lower-ABV options."
Nielsen figures show that Skol is the best selling commodity lager brand in the off-trade, with a 32.5% market share in the 52 weeks to August 6, and year-on-year market share growth of 17.3%.