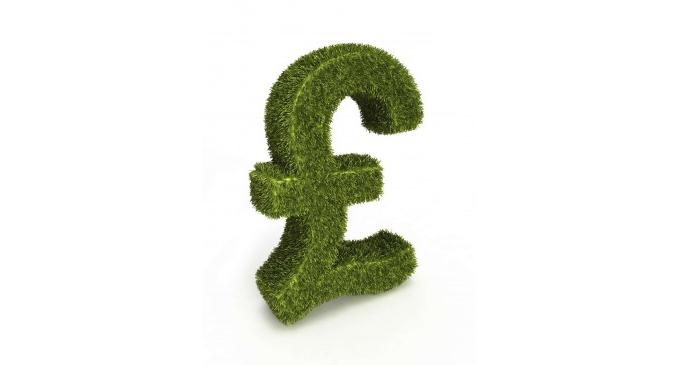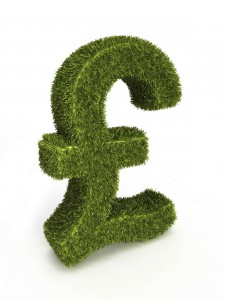 New research by Valassis has revealed the growing consumer appetite for promotional offers, with 90% of UK consumers stating that they used money-saving coupons. As a result, the research showed shoppers save on average £5.70 each per month, amounting to £2.3bn a year.
The rising cost of living (24%) and higher food costs (2%) were cited as the main reasons for seeking out promotional offers, according to the survey of more than 1000 UK adults.
Valassis managing director Charles D'Oyly said: "While consumers are still finding the financial climate tough, nearly all of them are doing their best to fight back by making the most of coupons and the savings they can bring.
"The amount of money that shoppers can save by redeeming coupons can really add up – £2.3bn a year is an enormous total, the equivalent to the amount the UK spends each year on online groceries.
"Consumers are more and more money off motivated, with tracking down coupons increasingly being incorporated into everyday shopping behaviour. Many are planning their shopping destinations according to where the best discounts are available."
Source: Valassis